We deliver what you need, when you need it!
Next day delivery is available for all our in-stock bulk soil and aggregates. Our in-stock tote bags can be delivered within 2 business days.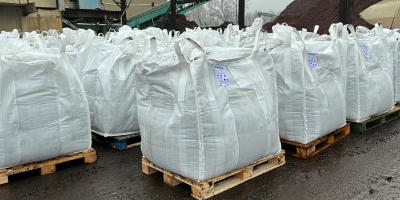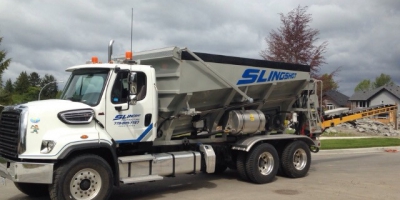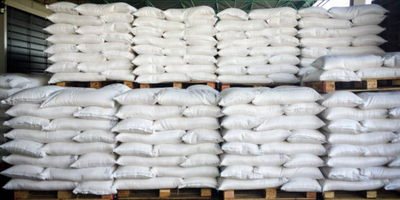 Regular Delivery Area
Premium Soils delivers top-quality products to residential and commercial projects from Vancouver to Chilliwack.
Greater Vancouver Area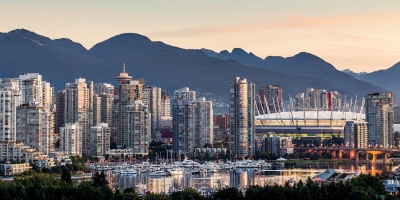 Lower Mainland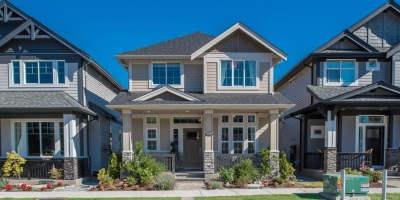 Fraser Valley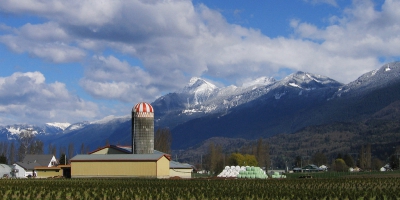 Specialty Delivery Area
We know you'll love our products, which means, we will always find a way to get it to you!
Premium Soils does deliveries on request all across British Columbia.
Squamish North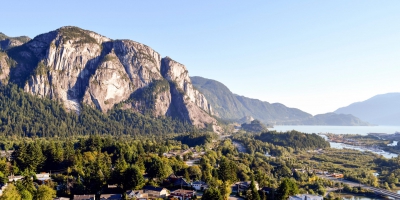 BC Interior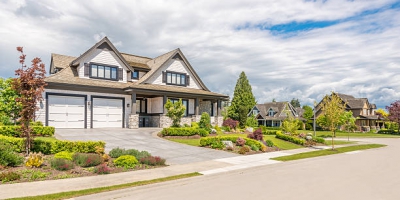 Vancouver Island