Bringing you the best quality Organic Soil for your next project!
Premium Soils is the exclusive manufacturer of EcoSoil products offering local organic soil, mulch, and compost delivered to you!
But wait…We do more then just make soil! 
We also offer a line of premium organic fertilizers to keep your plants growing green! We are a speciality supplier of black humus peat and have the equipment to provide custom screening services. We even deliver bulk sand and aggregate products! No project is too big or small for us, we will deliver to Chilliwack, Abbotsford, Langley, White Rock, across the Lower Mainland and Greater Vancouver area. We welcome both residential and commercial customers!
Premium Soils is a delivery only facility, pickup is not available.
Contact us today for a quote.
WHAT WE OFFER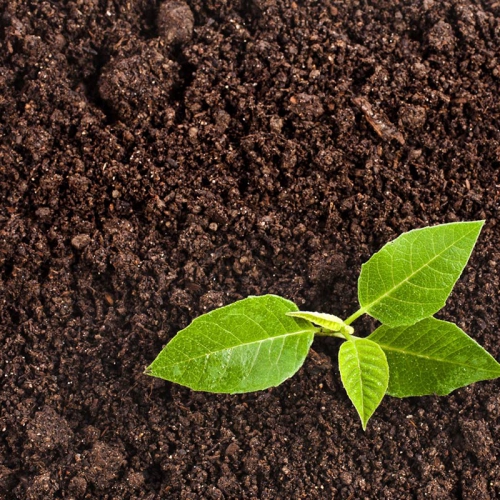 We believe it's important for soil to be organic because it's the most important factor in food production. To put it simply, the quality of the soil you use will directly effect the quality of the produce.
Organic, biodegradable, sustainable granular and hydroponic fertilizers to keep your plants growing green!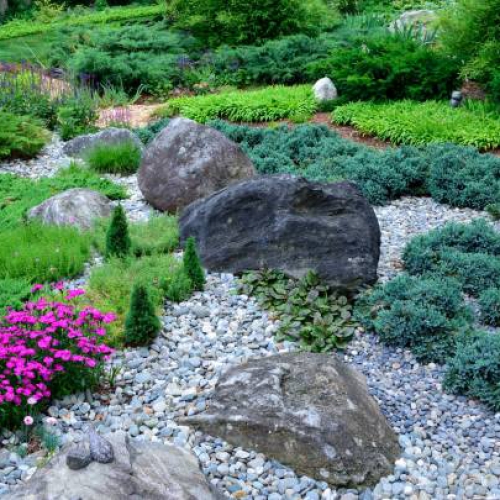 We deliver a variety of locally sourced aggregate products including sand, clear crush and road bases.
WHAT OUR CUSTOMERS ARE SAYING