Just add water and watch your plants exceed growing standards!
Ultimate Soil Plus 4-4-4 Organic
Fully mineralized 100% organic planting soil mix
Ultimate Soil Plus+ is specially formulated to optimize plant growth, vigour, and performance. This nutrient enhanced soil mix maintains permeability in root bound containers and allows plants to freely absorb nutrients. Originally designed for the commercial greenhouse industry, this mix is ideal for all stages of growth and all types of containers and greenhouse uses including vegetables, flowers, and small shrubs. There is no need to add additional fertilizer amendments, just water and watch your plants thrive!
Ingredients:
Peat, Perlite, Coco, Dolomite, Lime, Aquatic Nutrients, Thriving Roots, Granular 4-4-4 Organic. 
Available:
Special Order:
2.5 Yard Totes
Bulk

Special order items have a 10 yard minimum.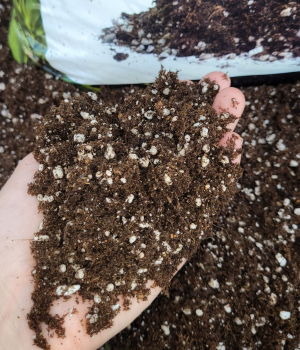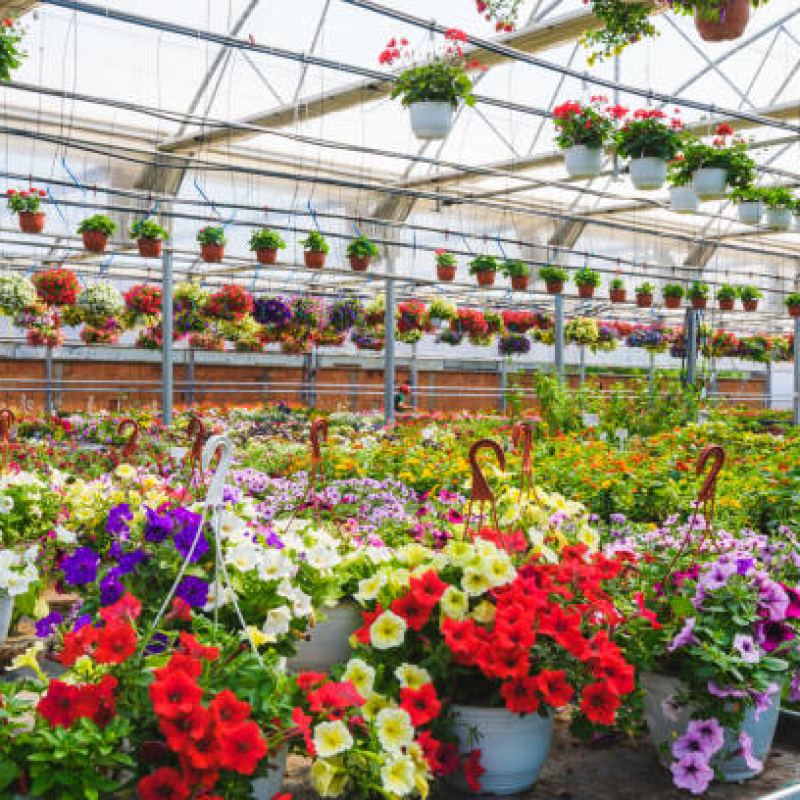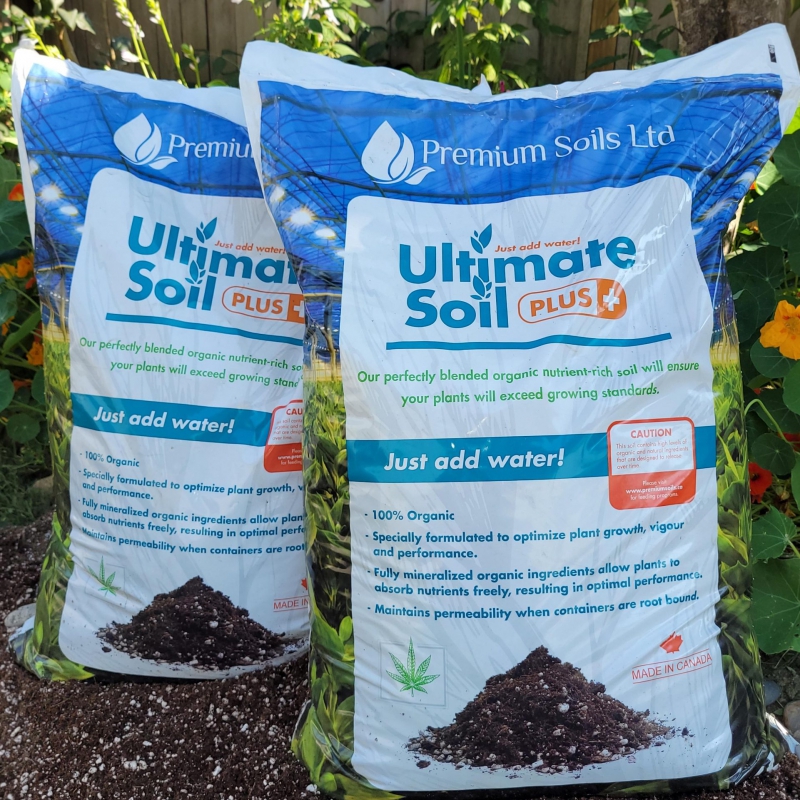 Sphagnum Peat
Sphagnum Peat moss is used to make growing media or to incorporate into a garden or landscape as soil conditioner. Sphagnum Peat is a lightweight media with a high water holding capacity with good air space.
Available
Bulk
Totes
50L bags (min order applies)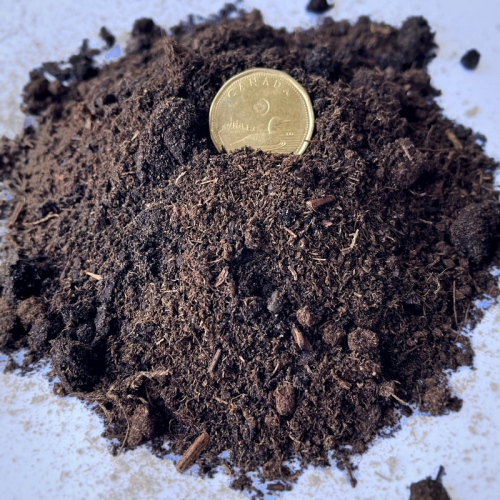 Perlite
Soil Amendment
Perlite is a lightweight soil amendment commonly used in potting/container growing media. Perlite speeds up the germination and rooting, improves aeration, draining & insulation.
Available: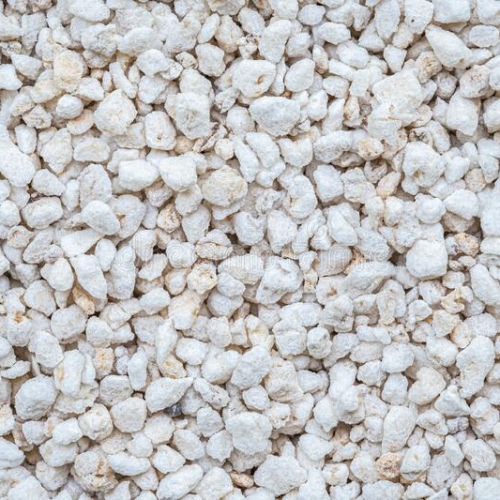 Pumice 3/8″
Soil Amendment
Pumice is a great soil amendment to use in your garden for moisture regulation and aeration. It is a mined volcanic rock product. Pumice improves soil structure, reduces soil compaction, improves drainage while retaining moisture, which reduces your watering requirements.
Available in Bulk Only